Chair's updates from HL7 Sydney 2020
Friday 7 February 2020
HL7 New Zealand is recognised as one of Long Time Affiliates.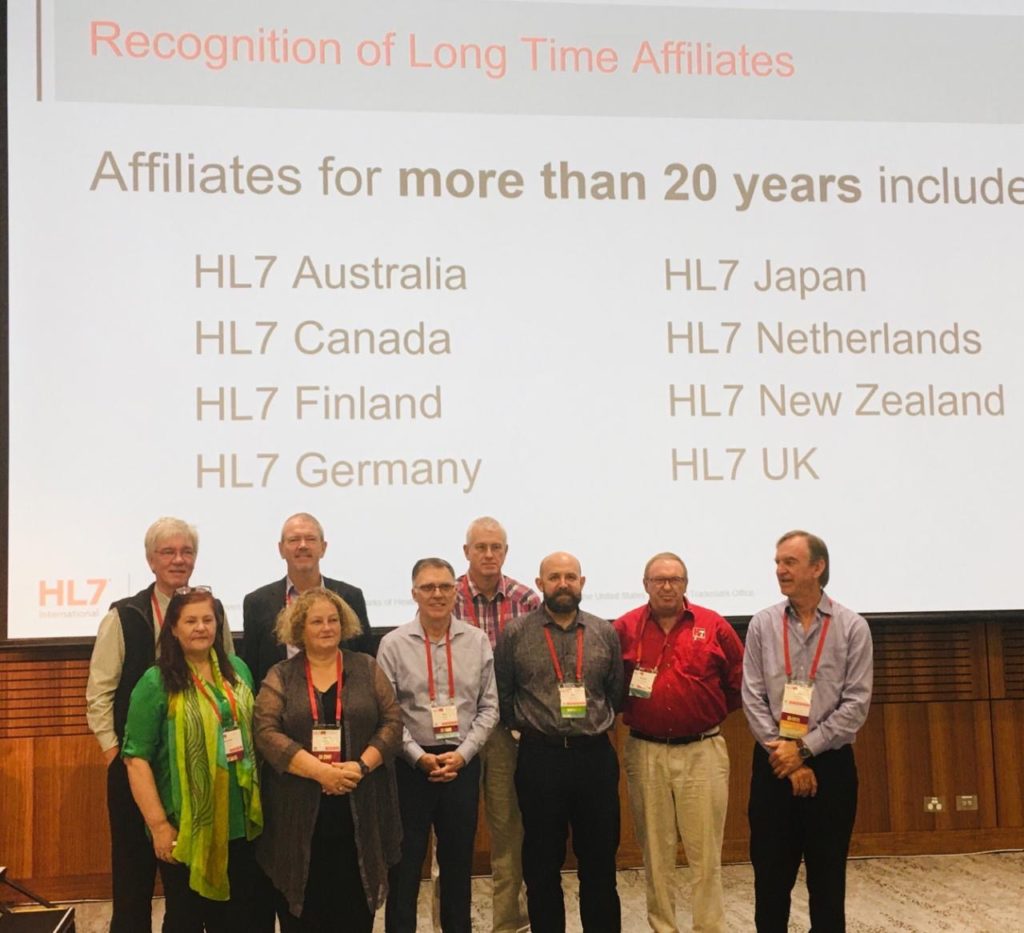 Wednesday 5 February 2020
HL7 NZ Chair Emeritus, Dr David Hay speaks in the FHIR for Clinicians session.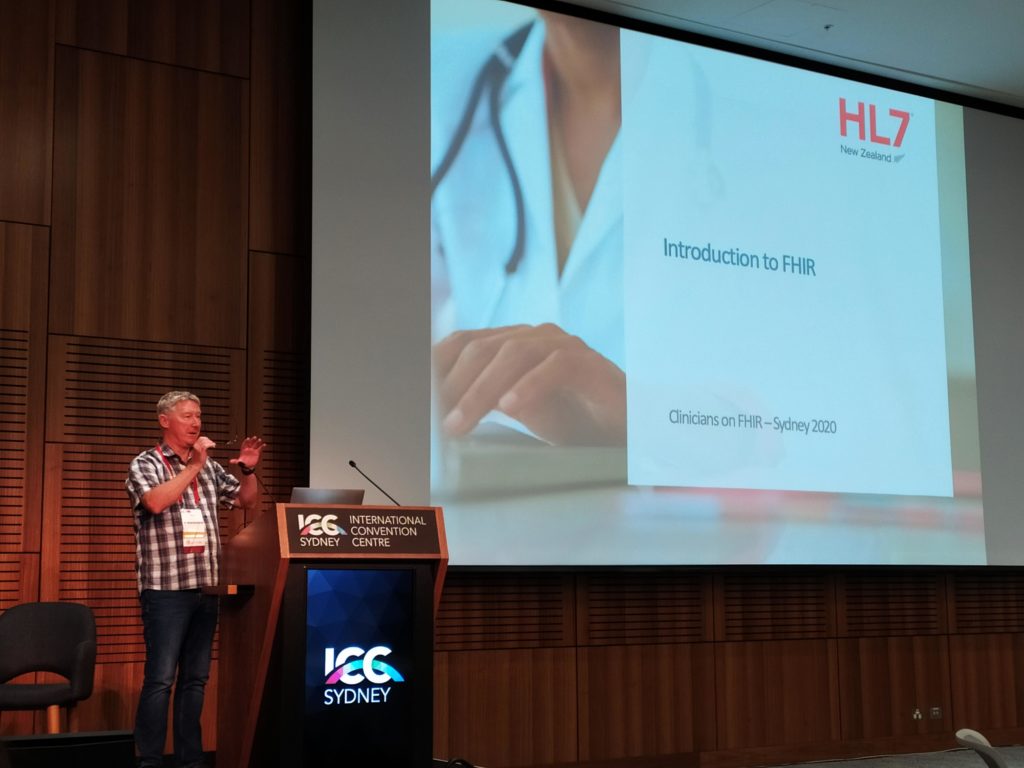 HL7 NZ Chair Peter Jordan reports to Wednesday's General Session in his role as an International Council Co-Chair.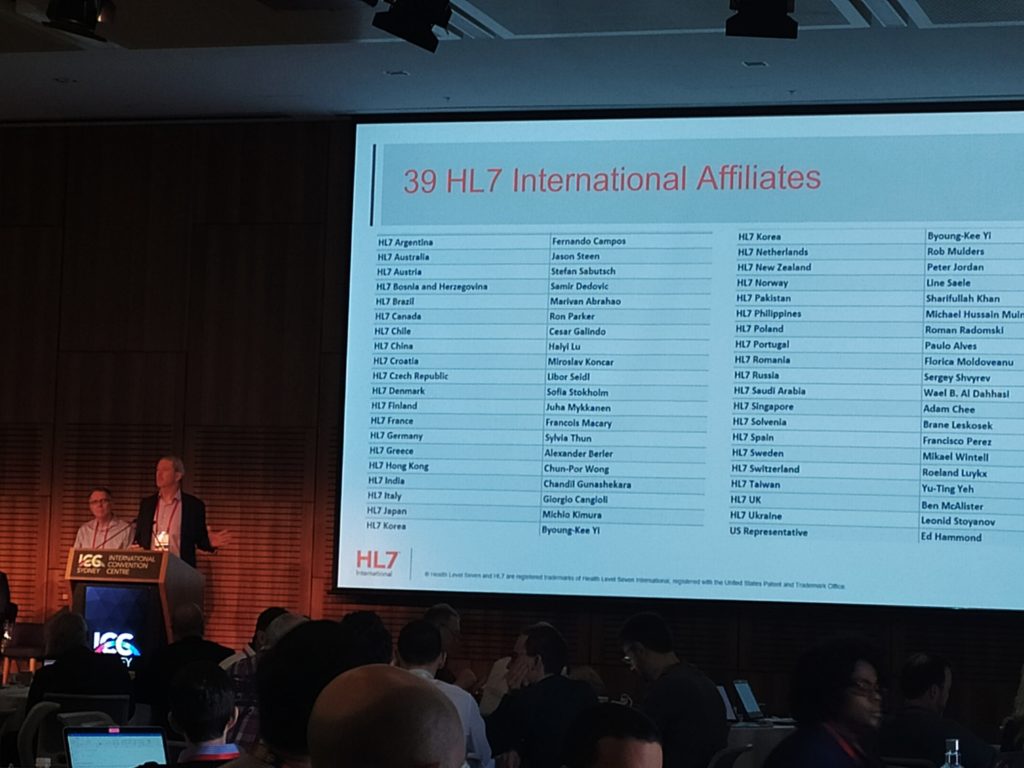 Tuesday 4 February 2020
Kiwi delegation enjoying Morning Tea on Tuesday morning…
Meeting attendance figures announced at the Tuesday Morning General Session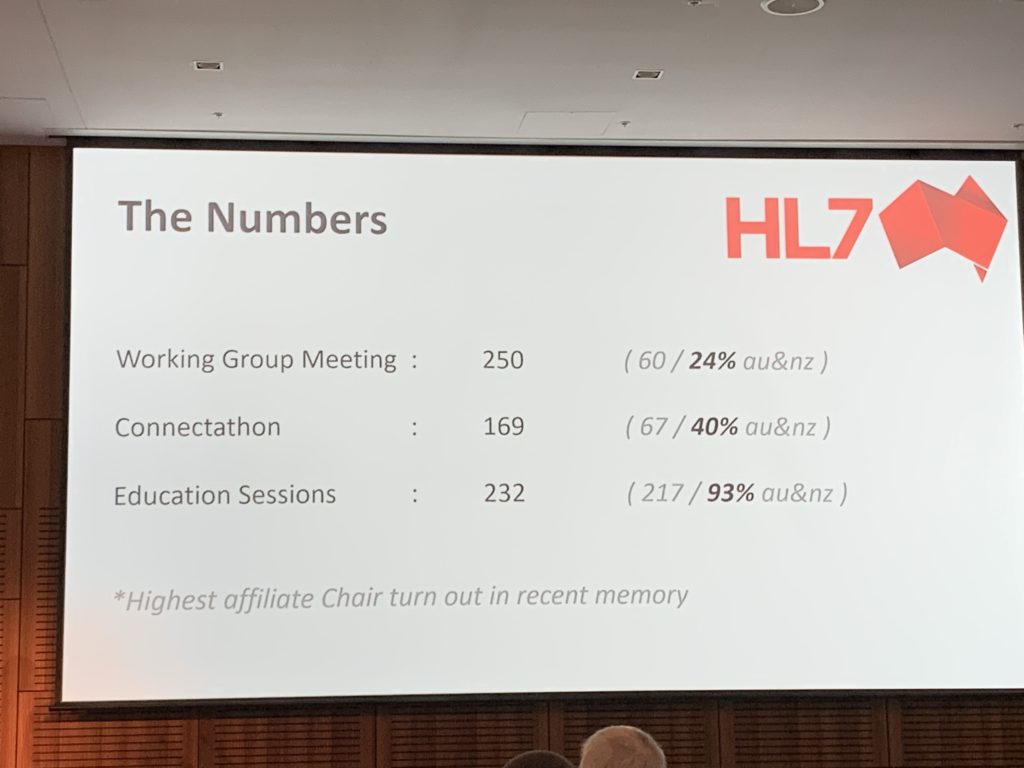 Monday 3 February 2020
Ed Hammond predicts the demise of bricks and mortar healthcare facilities at the International Council meeting.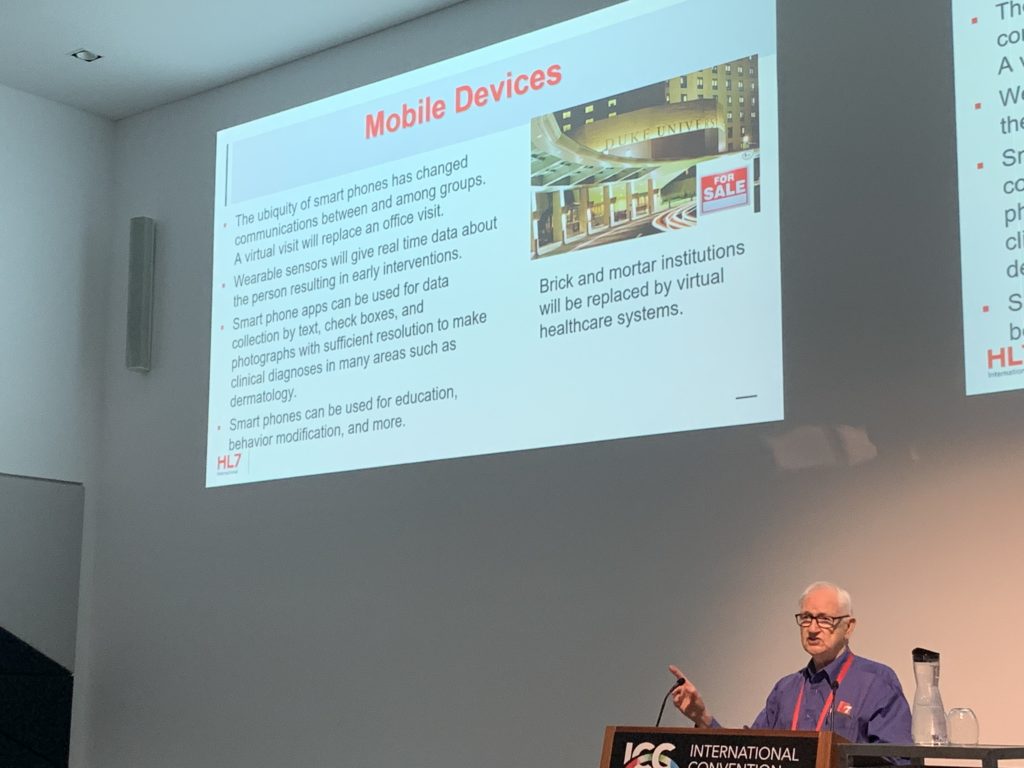 Sunday 2 February 2020
HL7 Chair Emeritus David Hay ignites HL7 FHIR Connectathon #23.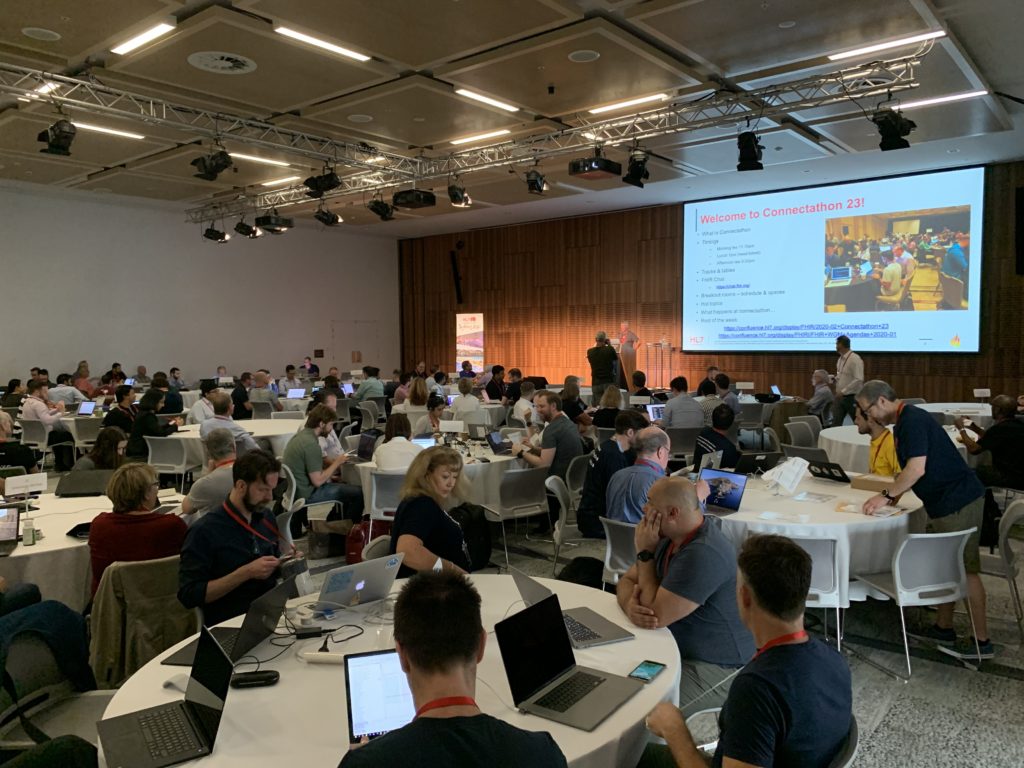 Comments are closed